Meet Jim and Susan . . .
We are business consultants who got tired of travelling and looked for something to do locally. What started as a mattress store encouraged by a friend, has evolved into a unique personalized furniture business based on customer feedback.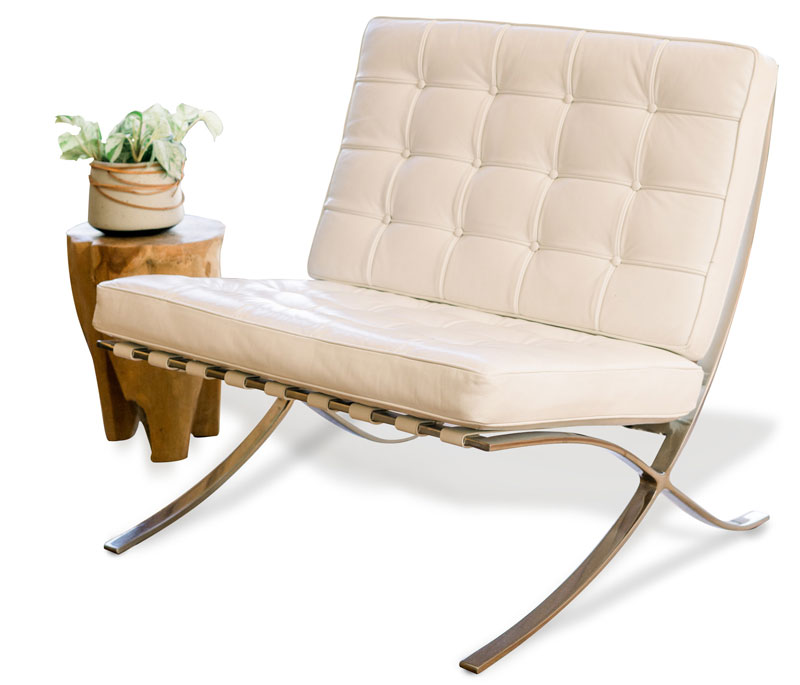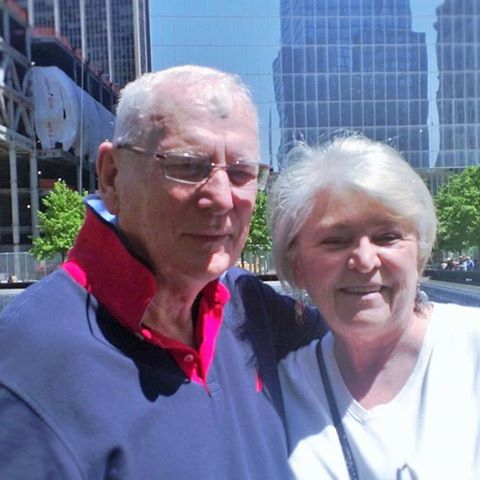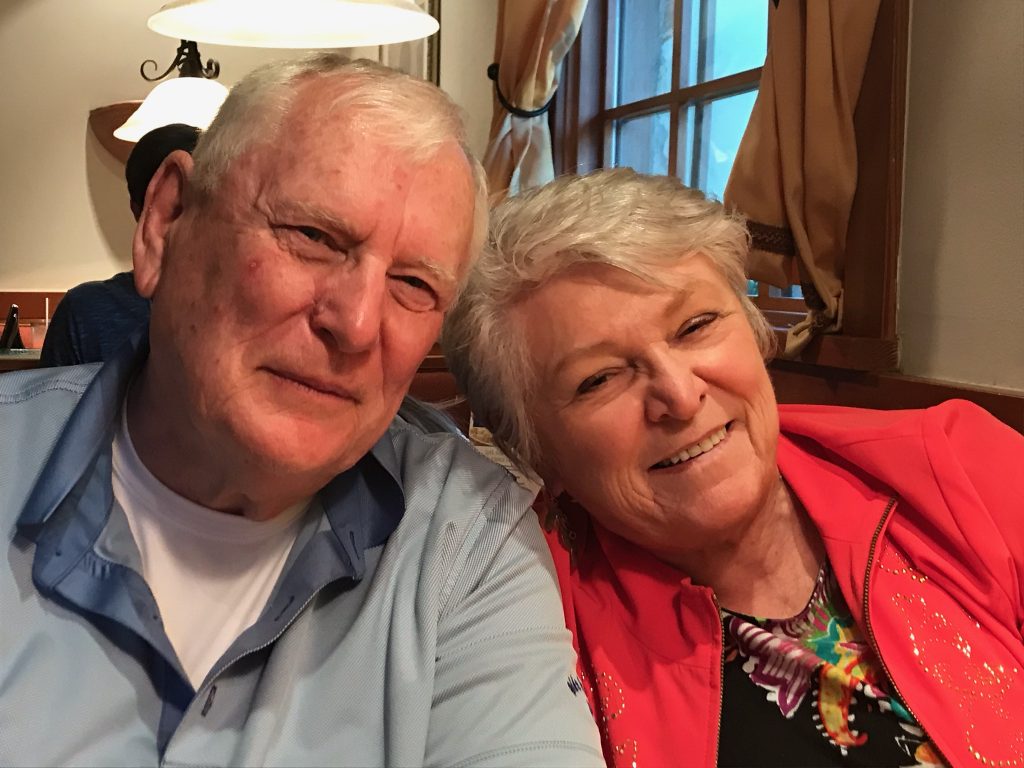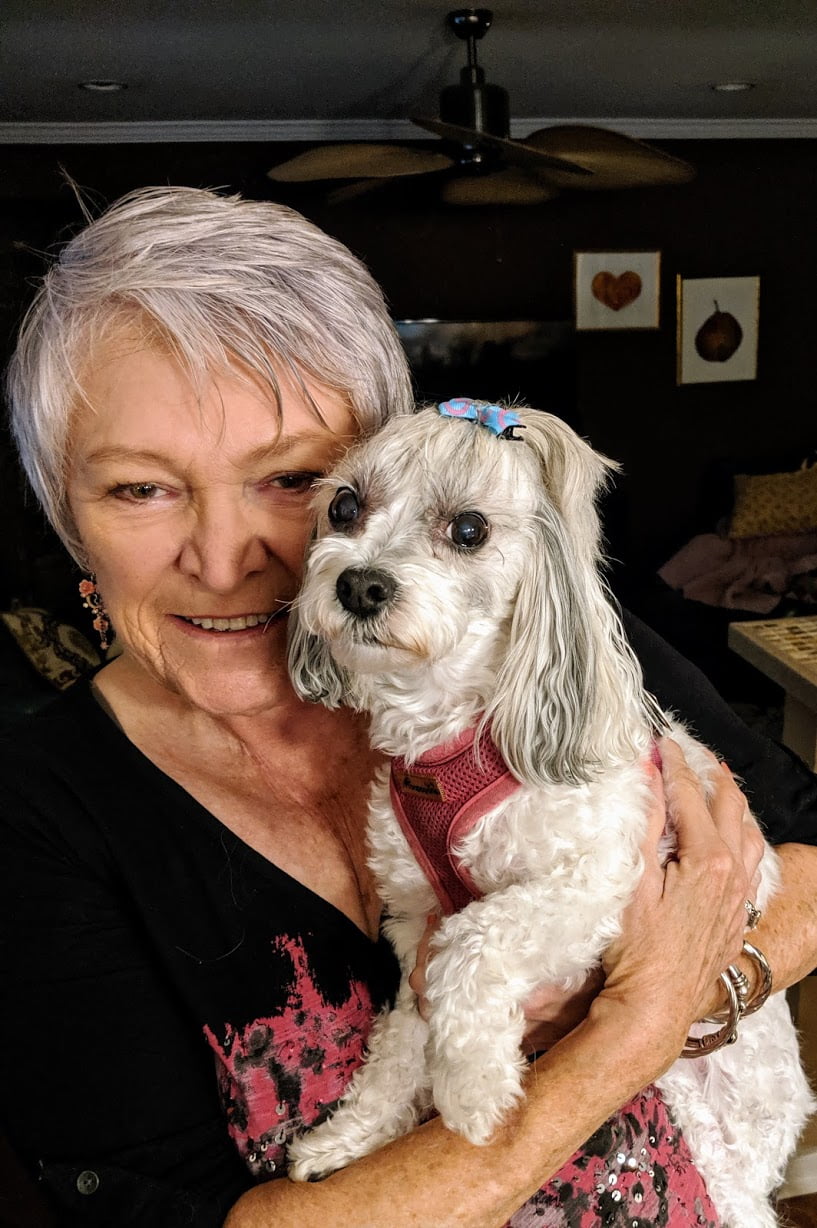 About Us
We Are a Virtual Furniture Company
We keep our overhead low and your costs down. When you visit, Susan gives you her undivided attention to understand your needs, your style and your budget. She'll educate you on furniture design and quality and share what she knows about the manufacturers. She'll help you get your purchases financed if necessary or arrange a custom layaway plan.
Jim handles logistics and deliveries. He often picks up the furniture and delivers it directly from the manufacturer to the customer. If there are any problems with what you receive, he'll arrange for it to be fixed or replaced – no hassle. You will only deal directly with the owners when you buy from Lake Wylie Home Furniture.
Best of all, we carry furniture brands that you won't find at regular furniture stores. Several of our lines are not available anywhere else in the Charlotte area. If your taste runs to traditional, Victorian, ultra-contemporary or glam, we can find it for you. A dining table with ten chairs or a dresser without a mirror is all doable. You can get everything you need in one stop.